MaPPs Easy Reads – Ready to go…Well Almost!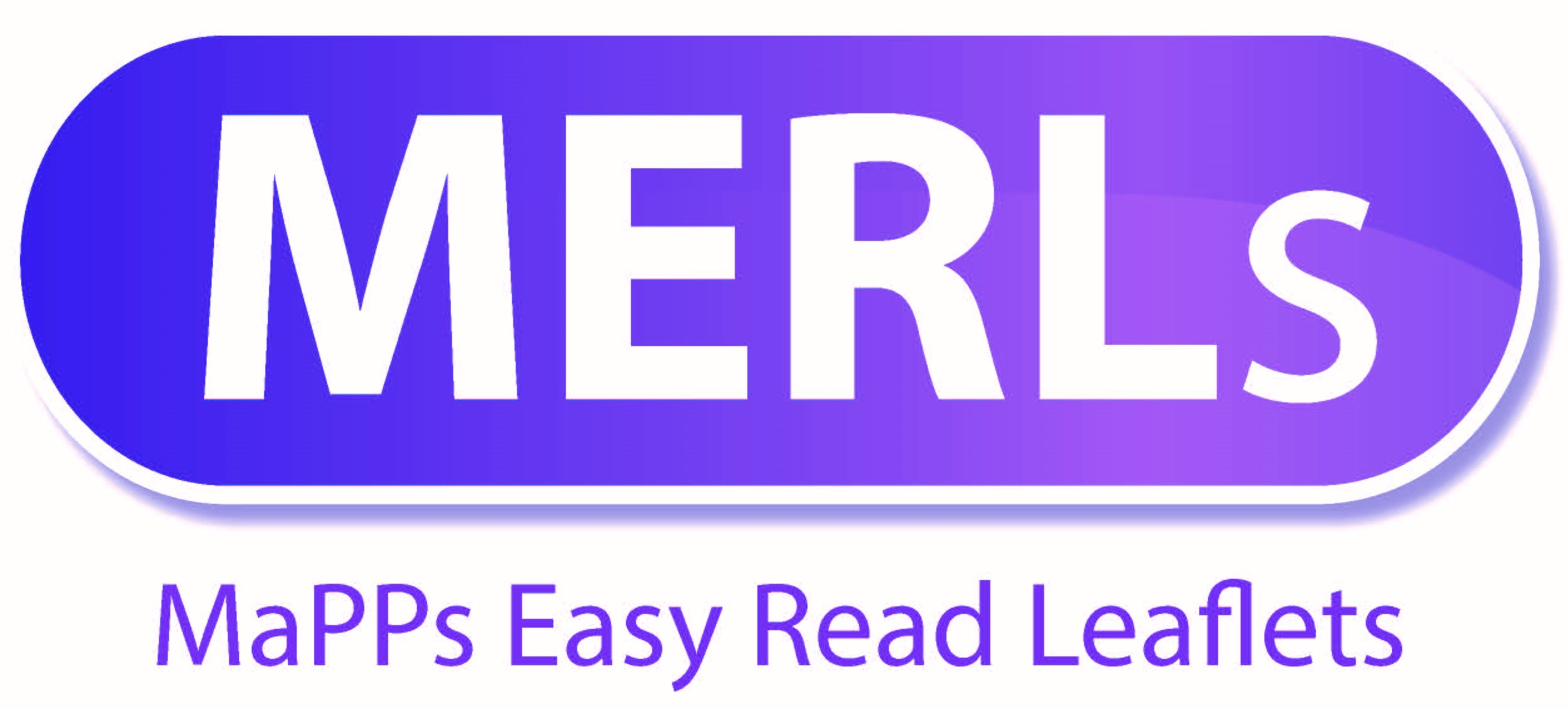 Mistura Informatics Ltd are pleased to announce that the programming for the MaPPs newest addition the 'Easy Read' leaflets is now up and running!

Hence the picture: "It's working, it's working!"
Currently there are a number of NHS trusts across the UK who are kindly testing the system for us in order to fine tune the engine, which includes all the information content and wording used.
We will be validating all the relevant images and pictures to use throughout the system with various key patient groups, including those with learning difficulties, the aging population and children.
Watch this space for a live launch date of the MaPPs Easy Read Leaflets…
Contact Mistura Informatics direct to find out more about the MaPPs Easy Read Leaflets: lisa.yates@misturainformatics.org
Find a sample Easy Read Leaflet below: